فَسُبْحَانَ الَّذِي بِيَدِهِ مَلَكُوتُ كُلِّ شَيْءٍ وَإِلَيْهِ تُرْجَعُونَ
" Praise be to Him in whose hand is the kingdom of all things, and to Him shall you return….. "
Welcome to the
Botswana Muslim Association
The Centre based in Gaborone, is managed by a full time Coordinator and accommodates the library, comprising of a large collection of Islamic books, which is being continuously revised and updated. We have an assorted collection of DVDs on religious talks, debates and Islamic documentaries. These are screened on TV daily for viewing by those who visit the Centre. ...
Have you lost your way
Have you lost your way in life and are searching for a way out of your misery, innate unhappiness and a way back to the natural way of life?
How do I find my way back to the One and Only True God?
Maybe a question is perplexing you
Uppermost in your mind would be the question, "Where do I begin my search?"
Where do you start looking……..
The right place to start looking is the Glorious Qur'an – God's Last Testament to Mankind.
Upcoming Event
Laylatul Baraah ( 15th Of Shabaan )
The Five Pillars of Islam
Profession of Faith (shahada)
Donate to Us,
Botswana Muslim Association
First National Bank of
Botswana Limited
Gaborone Industrial Branch
Branch Code: 281667
Account Number: 62000341884
May Allah bless you! Thank you. Those who (in charity) spend of their goods by night and by day, in secret and in public, have their reward with their Lord
Our Recent News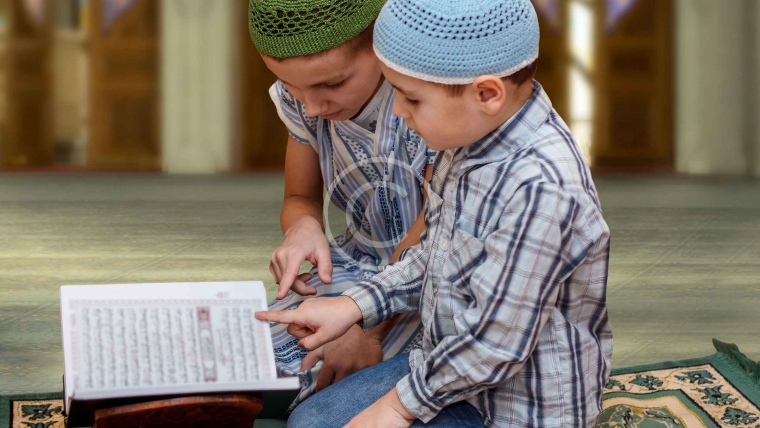 Cras dapibus. Vivamus elementum semper nisi. Aenean vulputate eleifend tellus. Aenean leo ligula, porttitor eu, consequat vitae Sed lorem aliquet, taciti ultrices nullam cursus, pede et lacus. Eu in. Consequat quisque pellentesque feugiat nunc eros, ipsum nunc justo varius a metus vitae, porta at, laborum sociosqu, ornare in ullamcorper. Posuere…
Community with over 62 different
nationalities represented.
Over 1,200 men and women attend the
weekly Jumma prayer service.
60 percent of our community
is under the age of 34.